The kinda stuff you can do with the S4, pretty cool
With most smartphones I purchase, after a good few months I begin to get frustrated with the way technology has excelled past the ability of a mobiles' battery. Gone are the days of the...
As I said (here)  I will try writing a quick review on the extended battery. Basically YES the battery does comfortably last 1day+ with the following settings 80% screen brightness Wifi On GPS On...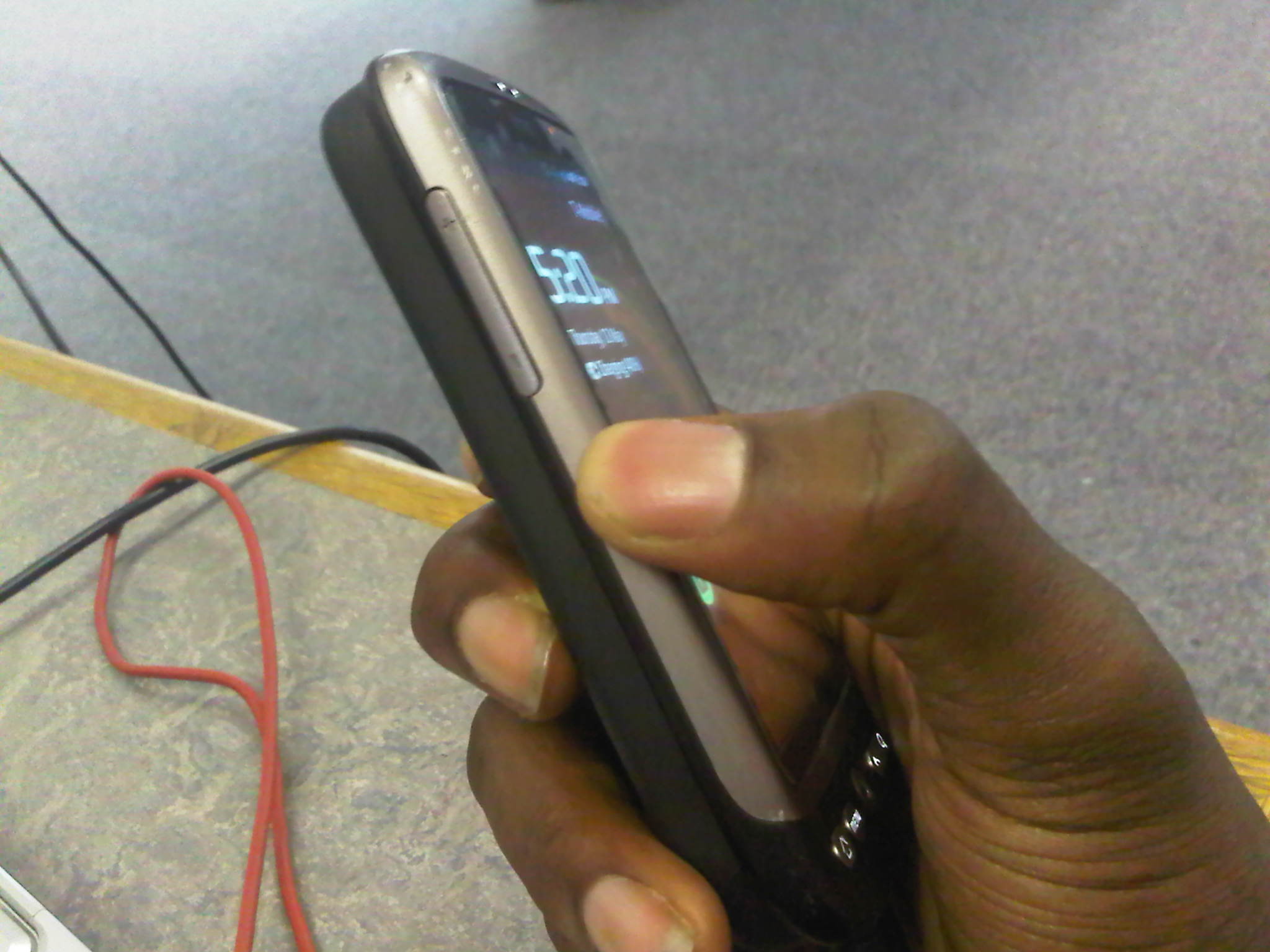 1
So I thought I'd take a look at some extended batteries for my HTC Desire. The Desire battery life isn't exactly great, but I can comfortably say it does a lot better than the majority of today's smartphone,...