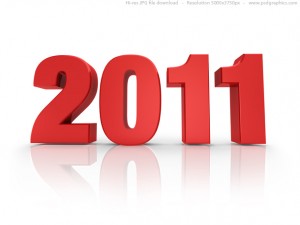 😀 Hope everyone had a great 2010! Well the time has come for the cliche of new year's resolutions to be created and executed.
So far my resolutions are as follows:
Gain weight/muscle

I will be doing a daily picture to keep a journal of results and what foods I ate each day, with the help of myfitnesspal

Each week I will post my current weight, and discuss how this can be improved.

I am also undecided on how often i will post the pictures, maybe monthly/weekly/fortnight?




Follow a proper Bible plan

Youversion.com will assist me with this



Increase my professional portfolio

Basically ONLY get jobs that are relevant to my career plan




A post a day MINIMUM

I will be posting each day to this blog indefinitely :D, at least something about what was eaten that day and what I read in the Good book too.
I am sure to think new ones before the clock hits 12, so I will most likely be updating this blog post.