Im sure many people can relate to this in one way or another, you may or may not come to the same conclusion but im confident you will understand my point
Compared to last summer…this summer hasn't come close it
Maybe its because 80% of people are broke/jobless, i dont know. Maybe its because the weather is too unpredictable compared to last year, last year you knew whether one week was going to be hot and when the other week was going to bring the rains. Now, Monday can be hot and sunny and Tuesday heavy winds and rains.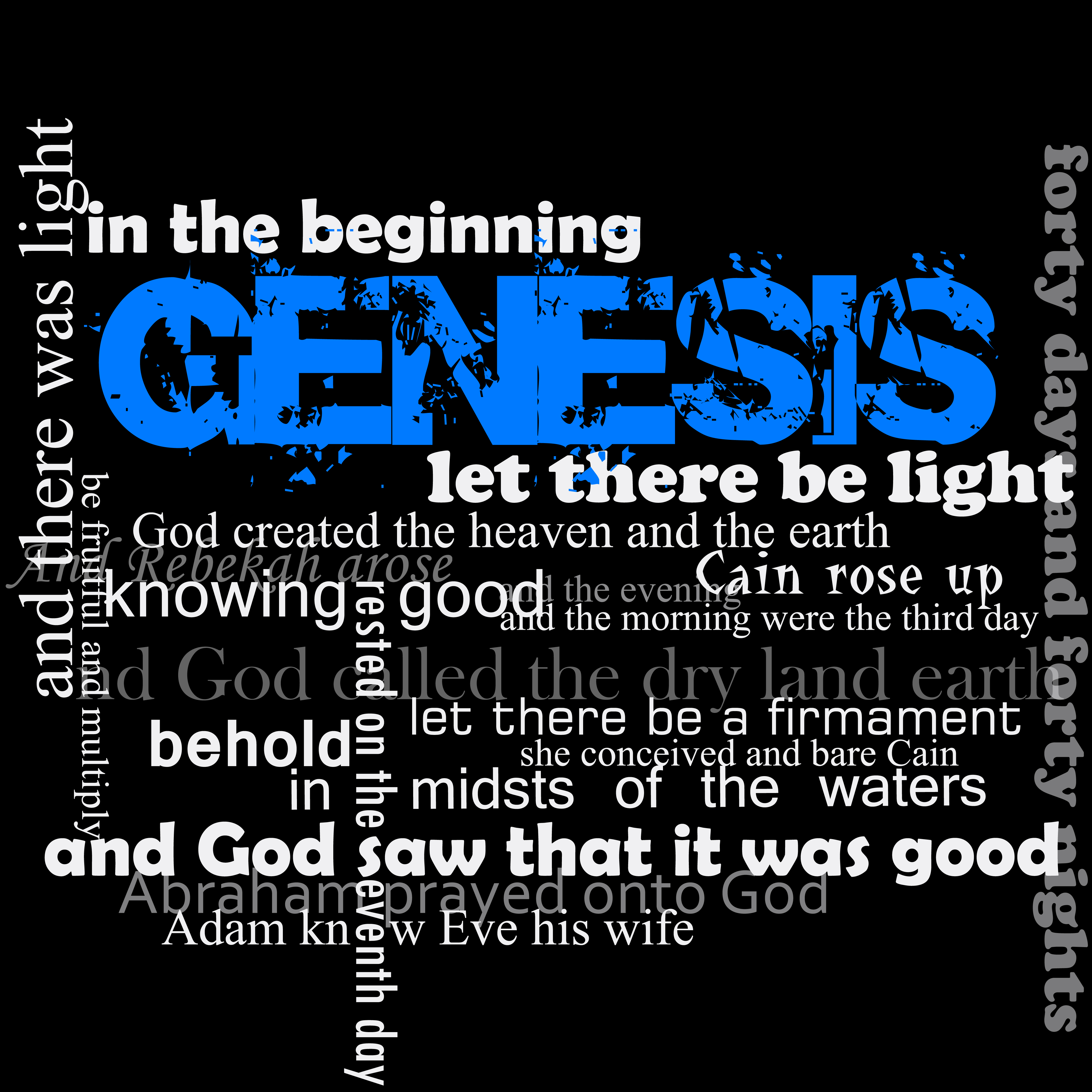 Personally for me this summer consist of a lot more of the Xbox 360, and sitting around with friends getting hungry, and the odd online tv (Life, The Wire, and a film now and again). My DSLR Camera (that big thing you see taking pictures with all the time) has broken now and is need of repairs, that was "something to do". Now i'm delving into random photoshop/illustrator stuff, you know the deal, open it, and wait for something to happen.
One thing i have noticed this season, people are starting to blog. Why? Out of boredem perhaps? Or is it creative minds that have been freed for the world to see? Either way heres a fresh batch of blogs that are owned by a couple of my friends.
Hannah Favour's: Just Another Blog
Antwi's Life In Ghana Site/Blog
So, how have you been burning the hours this summer?